Creative communications for
businesses with ambition.
Sprague Gibbons is a full-service advertising, marketing and design agency that helps ambitious businesses be heard.
Whether you're communicating with clients, customers, investors, staff or potential recruits, we help you to find a voice that cuts through the noise and achieves results.
Our no-fuss LISTEN, THINK, CREATE approach ensures that we consistently produce stand-out marketing strategy and communications, without the drama.
We combine the innovation and thrill of a small agency with the structure and resources of a well-established business, operating from our premises on Queen Square in the heart of Bristol.
We're a full-service marketing, advertising and design agency and we're happy to work on anything our clients throw at us.
This includes (and often starts with) brand strategy and development, logo design, advertising strategy and production, media planning and buying, website design and development, digital marketing, social media marketing, content creation, copywriting, translation, internal comms, print, packaging design and more.
Get in touch today to find out how we can help your business grow.
Who we work with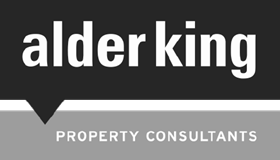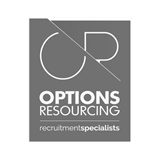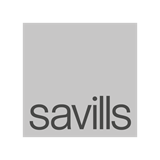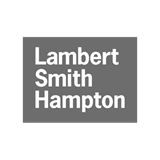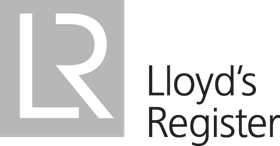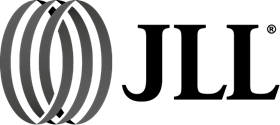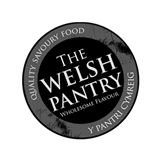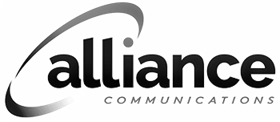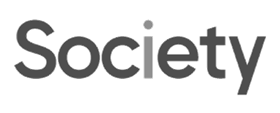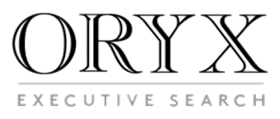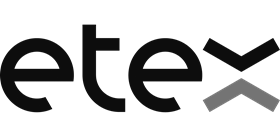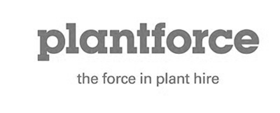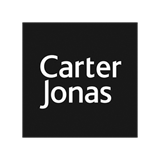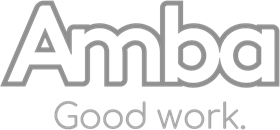 We also have two specialist services:
Looking for marketing support
for your scheme or property? Talk to us!
Property marketing
Find out how we work with clients to help them
market their organisation as an employer of choice.
Employer marketing