Careers
Want to work for us? We don't blame you. We would too, if we didn't work here already. It's a great place to work, and you can't beat the location.
We work hard, and we are dedicated to delivering for our clients, but we insist on a sensible work-life balance, and we don't take ourselves too seriously.
We are a small, diverse but close-knit team and we are growing steadily, so opportunities do arise from time to time. We are a sociable bunch, and as well as after work drinks, we do regular team building days (the last one involved axe throwing, tank driving and human table football!) and occasional outings and family meet-ups.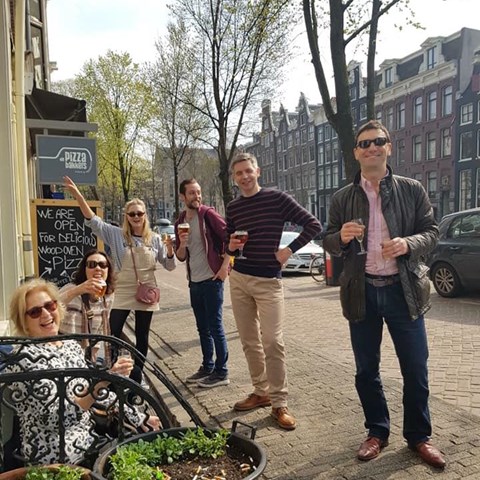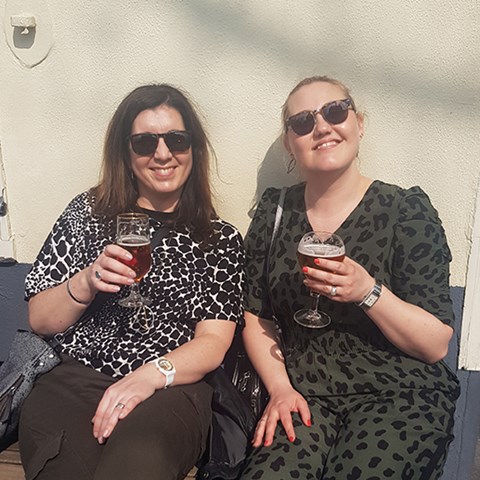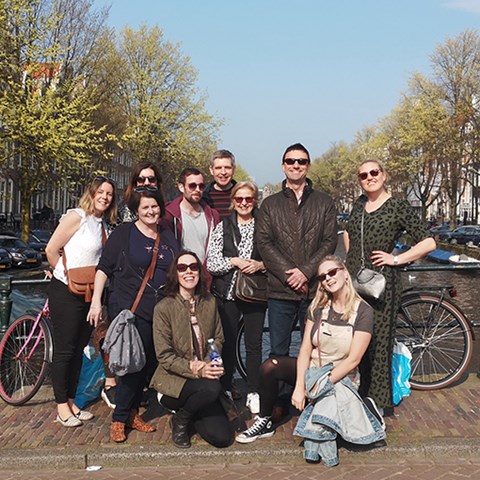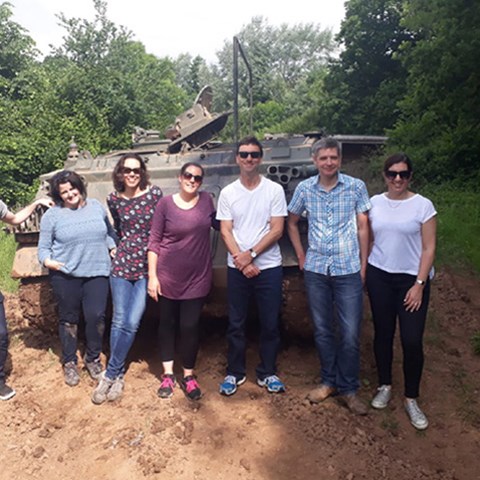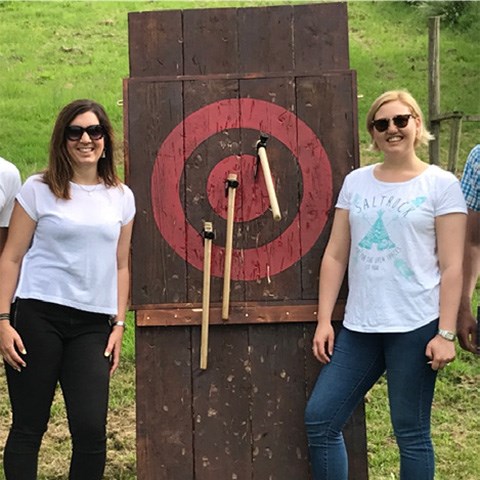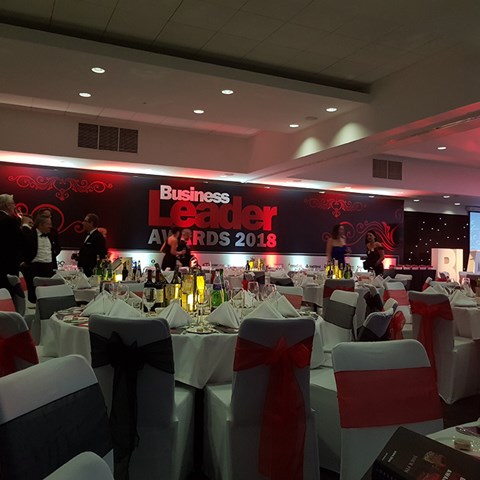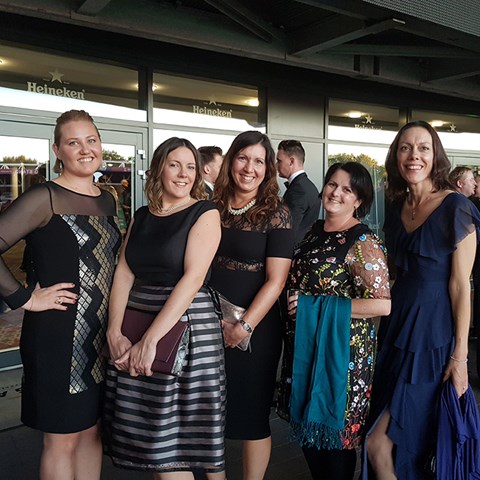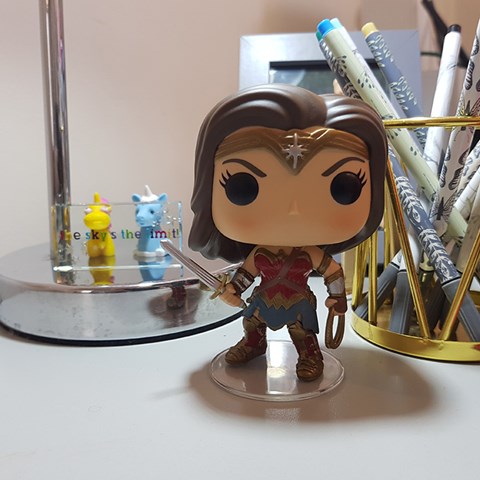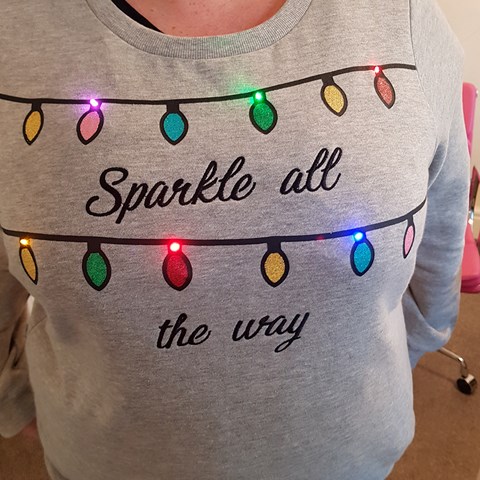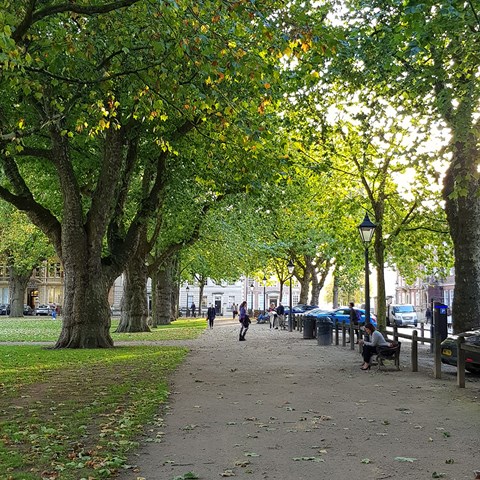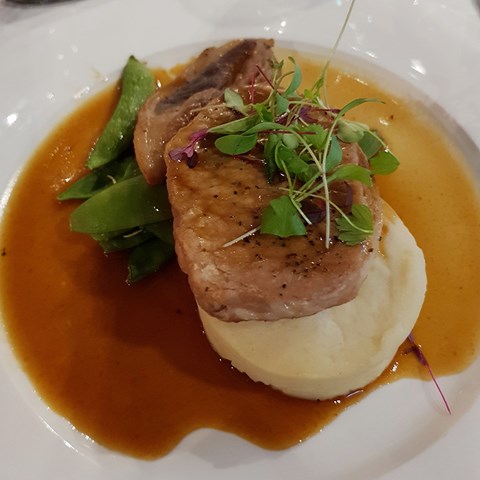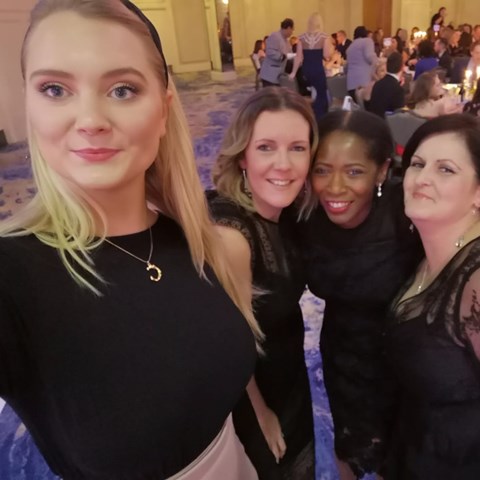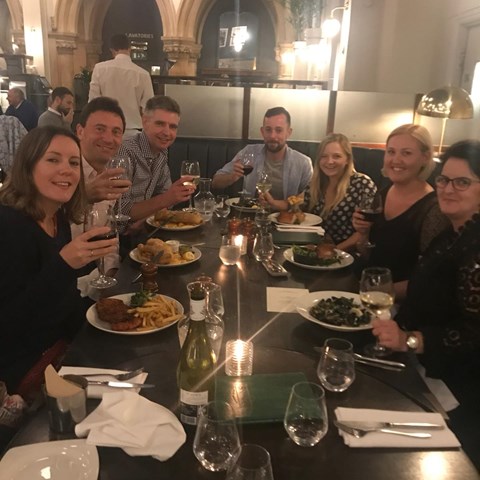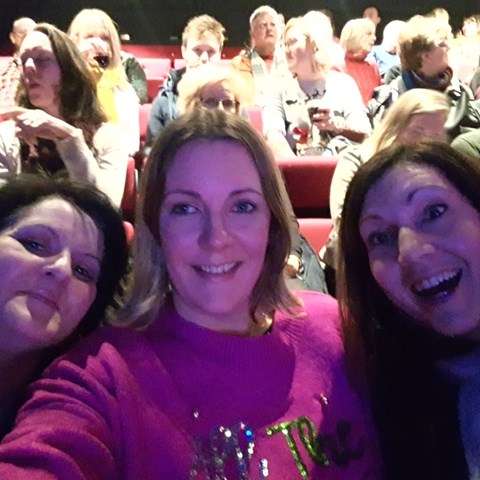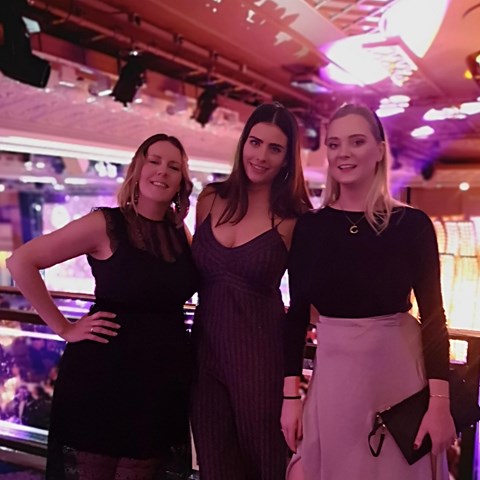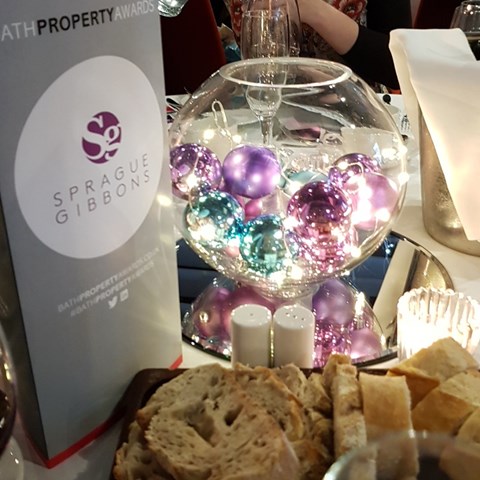 Account management
If you are an account executive or account manager with experience in a marketing agency, and a sound understanding of digital, then it's worth getting in touch. We may not have an immediate opening but that could change at any time. Send your CV and covering email to sarah@spraguegibbons.co.uk. (sorry, no agencies please)
Creative
We are always on the lookout for creative thinkers and designers, and are happy to hear from people who think they can add something new and exciting to the mix. We might not have an opportunity right away, but life's too short to miss out on a brilliant person just because the timing's off, so we might store you away for when that moment arises. Send a CV and covering note to hello@spraguegibbons.co.uk.
Freelance web developers, digital marketers, designers or copywriters
Like most agencies, our workload can fluctuate, and you never know when a beast of a job might land. For that reason, we like to keep in touch with a carefully curated group of talented freelancers who we know we can rely on when we need an extra pair of hands.
Get in touch if you're local to our Bristol office and you'd like to join our freelance crew, letting us know what your special talents are, and some examples of recent work / projects. hello@spraguegibbons.co.uk
The creative and innovative solutions together with the friendly and helpful approach offered by Sprague Gibbons has helped to deliver the results we want.
Kieron Flower, The Bristol Port Company