Our Work
Let's face it, this is what most people come to our site for – to see what our work really looks like.
Of course, it can't all be presented in pretty pictures, but this gallery of work gives a good flavour of our creative skills and the scope of our work.
You can give us a call or drop us a line to find out about any specific project, client, or specialism.
Who we work with
We work in close collaboration with our clients, often operating like an extension of – or in place of – their own marketing department.
We work with like-minded clients who share our passion for quality work and enjoying what we do. Honesty and mutual respect are the cornerstones of our relationships, some of which have been built up over decades. There aren't many agencies who can say they have worked with several of their key clients for over 15 years.
Here is a selection of names we're proud to have worked with over the years: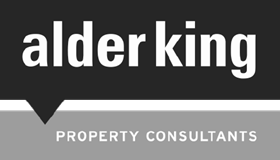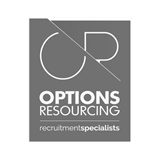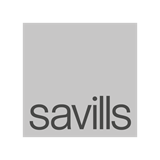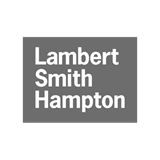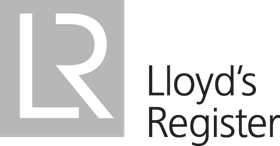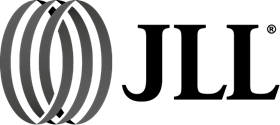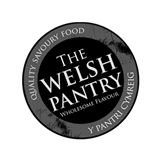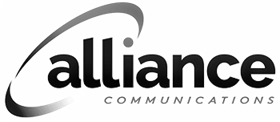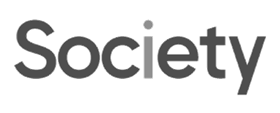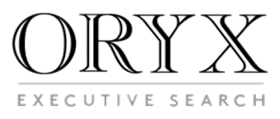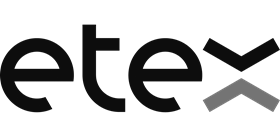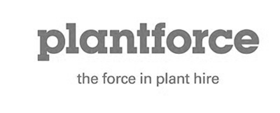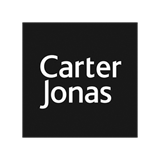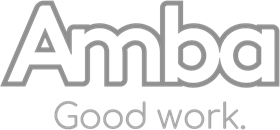 What our clients say
We think we do a great job – of course we do. But don't take our word for it. On this page you can see what some of our lovely clients have said about us, and we didn't even pay them to say it.
The SG team are a great partner; they understand who we are and what we need, and help take our marketing initiatives to the next level.
Mareike Lüken, Head of Marketing, Scheidt & Bachmann Fare Collection Systems GmbH
I really appreciate the collaborative atmosphere and the kind and appreciative relationship we have with the SG team
Mareike Lüken, Head of Marketing, Scheidt & Bachmann Fare Collection Systems GmbH
We are indebted to the wisdom, innovation and friendship of Peter and his team at Sprague Gibbons who have helped us achieve this position over 25 years. Frankly, they are the best in the business and we love them.
Stephen Bampfylde, Partner at Saxton Bampfylde
We have worked with Sprague Gibbons for many years, and they consistently bring just the right mix of creativity to their work, ensuring it is audience appropriate as well as having high impact.
Tim Davis, Head of Cushman Wakefield, Bristol
From the outset, Sprague Gibbons just seemed to 'get' us and what our new website should deliver. We instinctively felt it would be a good partnership.
Sarah King, Marketing Manager, Alder King
The creative and innovative solutions together with the friendly and helpful approach offered by Sprague Gibbons has helped to deliver the results we want.
Kieron Flower, The Bristol Port Company
Thanks for all your great work you have done for Sony over the last 2 years. You have always been so receptive and the overall result of the work has been brilliant.
Ben Chadwick, Sony Europe
Sprague Gibbons have helped us to project a positive corporate personality and to punch above our weight. We are frequently complimented on our corporate marketing.
Andrew Hardwick, Director, WGH Property
Sprague Gibbons does a great job of keeping everything transparent and straightforward, whilst delivering unique and creative work.
Miles Watson, MD, Alliance Communications
Their people bring clarity of mind meshed with a relentless dedication to the getting the job done, on time and on budget.
Katie Broome, Marketing Director, Cubism Law
Sprague Gibbons have always shown creativity in their design of our investment sales brochures with a friendly service and a quick turn - around.
Andy Sayner, Senior Director, CBRE
We outsourced our website design to SG and they did a spiffing job – quite brilliant. Our onsite conversions increased by 30% giving us a great ROI.
Andrew Hurst, Managing Director, Global Vans