A festive celebration of 2020 in the form of a limerick.
You're welcome.
2020. What a year. You really couldn't make it up. And here we are, finally nearing the end of it, entering the festive season – usually a time of socialising, family gatherings, and celebrations, but not quite so this year. But at least we can celebrate the end of it.
2020 really demands a different kind of Christmas greeting, so we decided to write a limerick to capture the highs and lows of the year. Oh yes we did. And we made it into a video, just for you. Watch it here, we think you'll like it.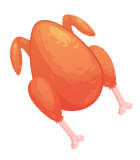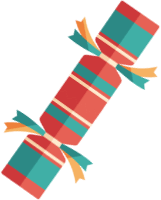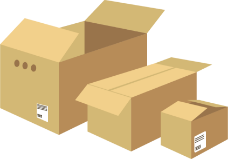 Don't forget to spot the Christmas pudding – email hello@spraguegibbons.co.uk with the time mark where it appears, for your chance to win a bottle of champagne. And remember, the more views the video gets, the more we will donate to our chosen charity, FRANKWater.
Wishing you and your loved ones a very happy festive break and a fantastic 2021.
The SG team
In support of: